Who we are
Your Complete Parking Solution
We are dedicated to providing a parking
management platform to help you succed.
Get Parking Badge Now!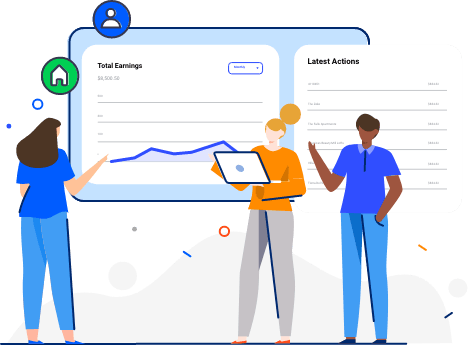 Why Parking Badge?
Our parking management platform was made with the manager in mind. We have experience managing and owning multi-family properties, and we know just how time consuming and challenging parking management can be. Let us help you improve your community and bring in additional revenue to your property.


Our Services
We provide property owners and managers advanced technology to manage all aspects of parking on their properties. Interactive maps, reports and customized user interfaces make it easy for managers improve safety in the community. This platform s completely customizable to fit the needs of your property.


Are You a Tow Company?
Contact us now to start instantly generating revenue at no cost to you
Get Started for Free