Hundreds of property managers already benefit from using Parking Badge
No Setup Costs. We Only Make Money When You Do
Create revenue without spending a dime.
Our complete, customized application is provided to you at no cost. An experienced Parking Badge Account Manager will help you setup and customize your software and provide free live or online training.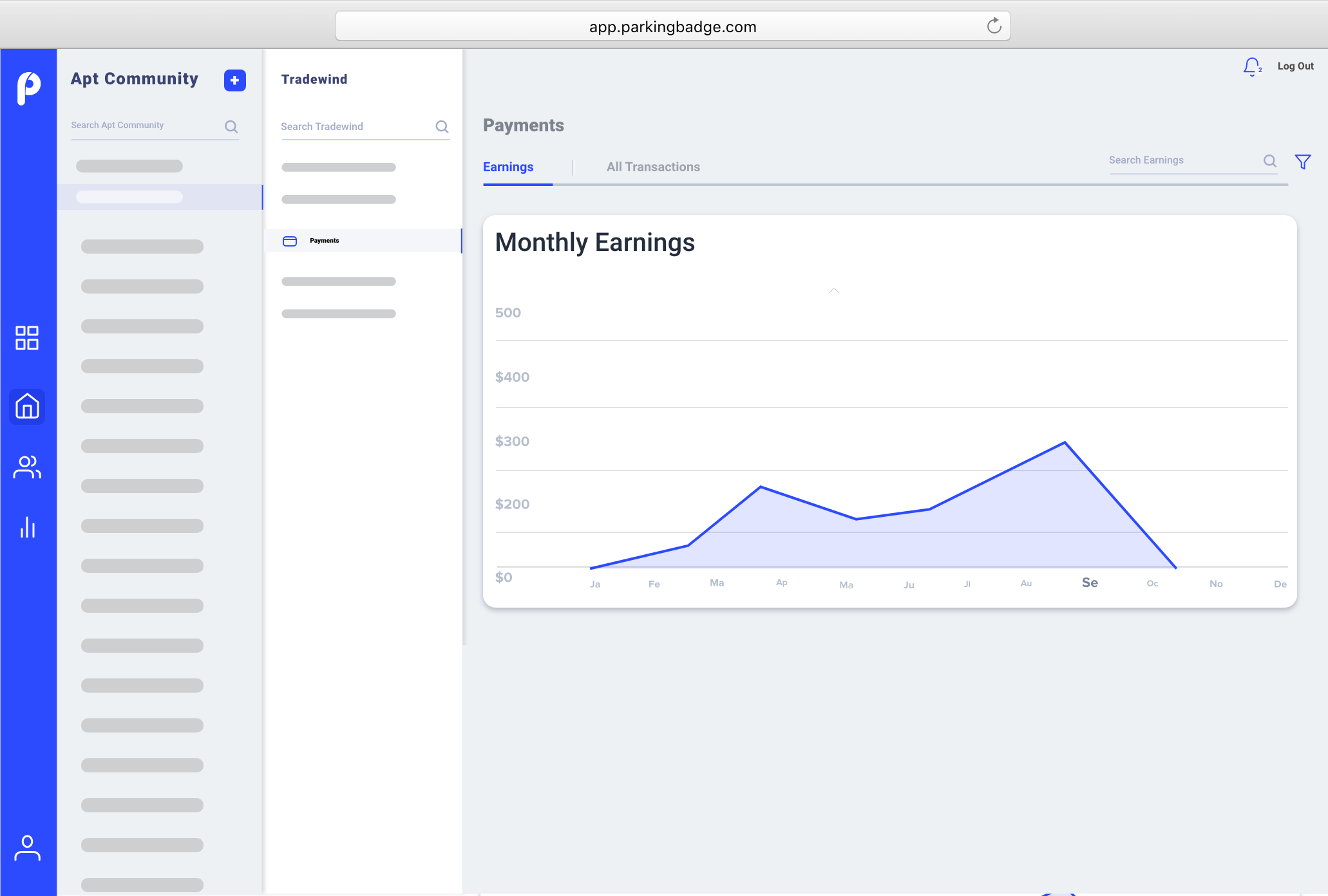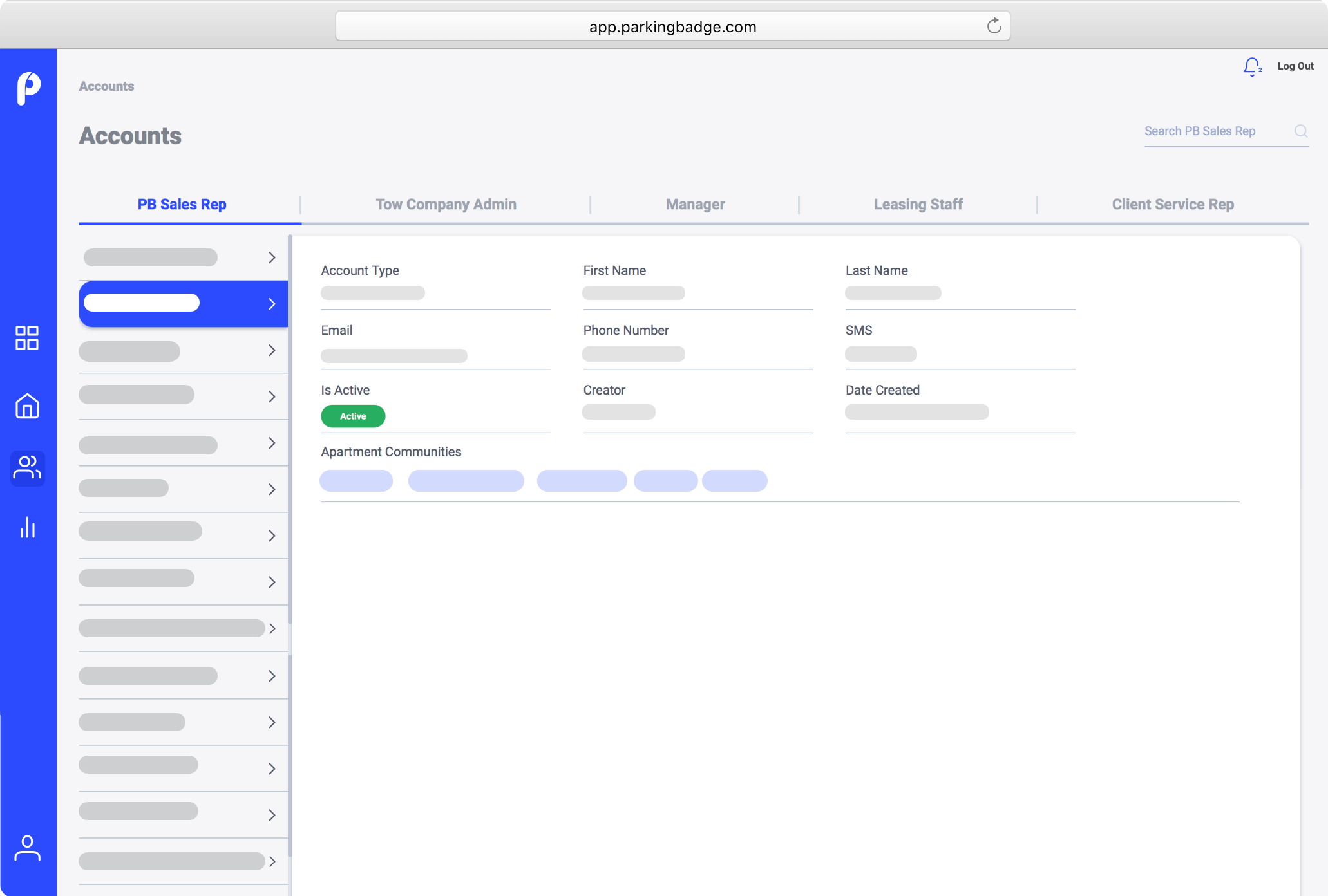 Multi-Party Access Included
Custom user interfaces.
Setup unlimited users as well as a customized interface for each user type. Manager, tenants, guests and parking enforcement each have their own interface allowing them access to only the information they need.
Are You a Tow Company?
Contact us now to find out how you can benefit from Parking Badge and for pricing.
Get Started for Free
Free Property Improvements

Lot Assessment
Sign Installation

Lot Stenciling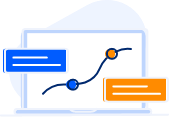 Parking Analysis
Services vary by location
See how our clients are increasing revenue and managing more efficiently!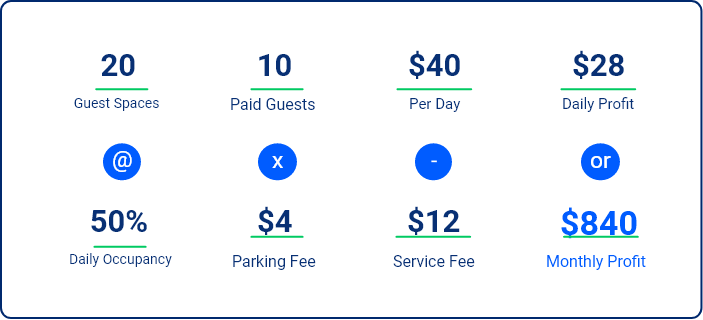 Ready to see what Parking Badge can do for your property?