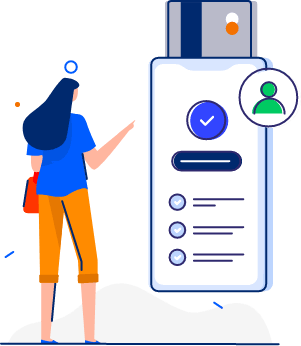 Parking Badge Features
With paid parking, instantly bring additional revenue to your property with the self-service guest parking interface. Generate income through valuable guest spaces or charge fees for additional parking time or overnight parking.
Get Parking Badge Now!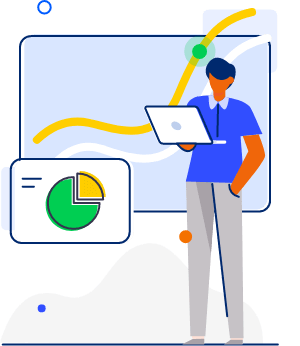 Maximize Your Parking
Contact us now to start instantly generating revenue at no cost to you
Get Started for Free
Additional Features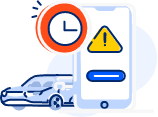 Limit Excessive Guest Registrations
Set the amount of allotted time for guest parking and charge fee for additional time

Do Not Tow
Protect manager and other important vehicles on your property from towing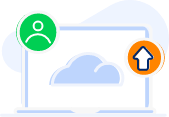 Cloud-Based Resident Profiles
Keep your resident information in the cloud and access from anywhere

Blocked Vehicles
Block vehicles from registering or parking on your property
Interactive Maps
View an interactive parking map on the mobile or desktop browser. Assign spaces directly from the map, view assigned resident spaces and see how many guest spaces are available.